Certifications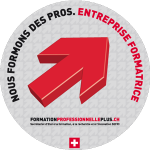 Entreprise Formatrice (a label for companies which provide training)
CFC Landscape Horticulturist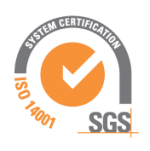 ISO 14001
This standard sets out the criteria for an environmental management system.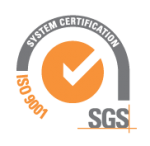 ISO 9001
This standard sets out a series of targets relating to the introduction of a quality management system within an organisation.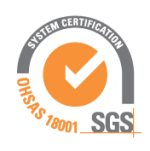 OHSAS 18001
This standard indicates that an occupational health and safety management system has been introduced along with the targets it has to meet.
SMETA certification
SMETA is designed to reduce the duplication of effort in ethical business audits, benefiting retailers, large consumer brands and their suppliers.